Conexus is a premier choice for obtaining customized, high quality, low cost health insurance and benefits options for you and your employees nationwide. Whether you are looking for small business, group or self-employed medical insurance, you are sure to find the resources and service you need through our agency. We specialize in all lines of employee benefits and have the experience and know-how to keep your programs running smoothly and your employees happy.
Complimentary Benefits Administration Platform (EASE)
Our agency offers a FREE HR administration platform for our current clients called Ease. This platform allows employers to easily manage employee benefits, on-boarding, and compliance in one central location. The Ease solution makes the process of communicating, managing, and enrolling your employees in your group benefits plan much easier.
Current and new employees can view and complete their required documents and enroll in all benefits plans in one place. The use of this portal will dramatically cut down on enrollment time by eliminating paper forms, reducing errors, while also giving you access to real-time updates about open enrollment progress.

Zywave Client Service Portal:
HR benefits compliance at your fingertips
We have partnered with Zywave to provide our clients an award-winning online library that delivers comprehensive, easy-to-navigate human resources and benefits news, content, tools, and forms to companies nationwide. The online HR library also features dynamic interactive HR tools, such as a job description builder and a salary benchmarking tool. You'll also find easy, step-by-step guidance on how to comply with major laws–including ACA, COBRA, and FMLA–as well as key HR functions, such as hiring and terminating employees. Whether you have five employees or 500, the comprehensive, easy-to-use Zywave Client Service Portal site makes it easy to stay compliant.
Client Interview-get to know the client, their general needs, goals, and concerns. How can we best help and simplify their insurance process?
Who Conexus is – our values, our process, our approach.
Are we a good match for each other based on our core values?
Review and analysis of risk and needs.
Submission of gathered information to select carriers for optimal coverage and options.
Presentation of coverages, options, and suggestions.
Through education and guidance of the advisor, recommendations are made to clients and proper insurance coverage and policies are selected.
The Conexus team assists in gathering remaining proper documentation, signatures, and final insurance carrier-requested information.
Policies are bound and effective.
Ongoing service and communication provided to client throughout the year based on changes in risk, lifestyle, needs, purchases, sales, and market transitions.
Requested documents, forms and changes made in a timely manner throughout the policy period.
The Conexus team is available for ongoing advice, questions, and assistance.
Clients will be contacted for a review of their current situation and policies, so the Conexus team has the most up-to-date information for an insurance solution evaluation and recommendation for the next policy period.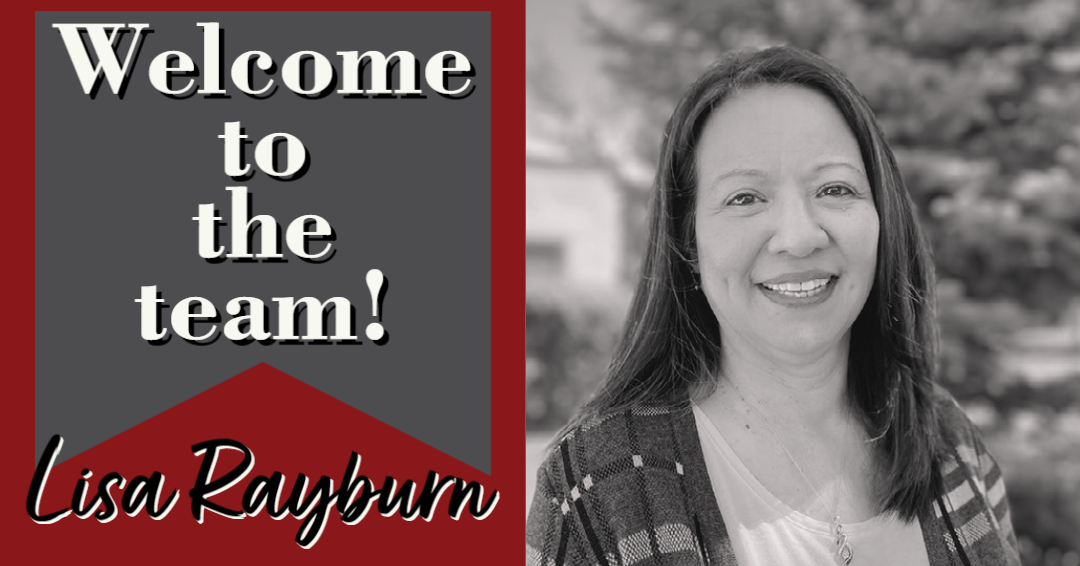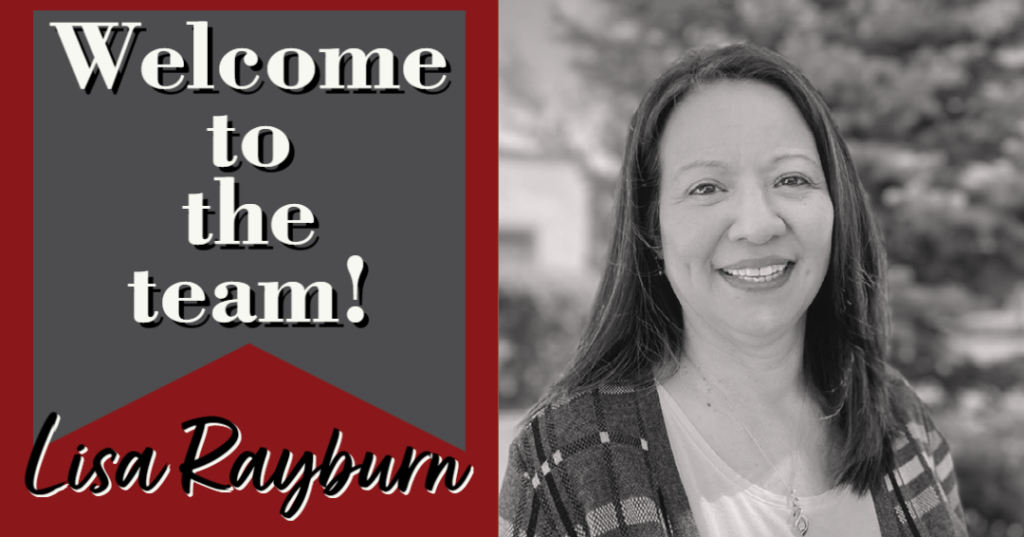 Lisa Rayburn joined our team in May as an Employee Benefits Account Manager. Lisa has over twenty-five years of experience in the Employee Benefits space!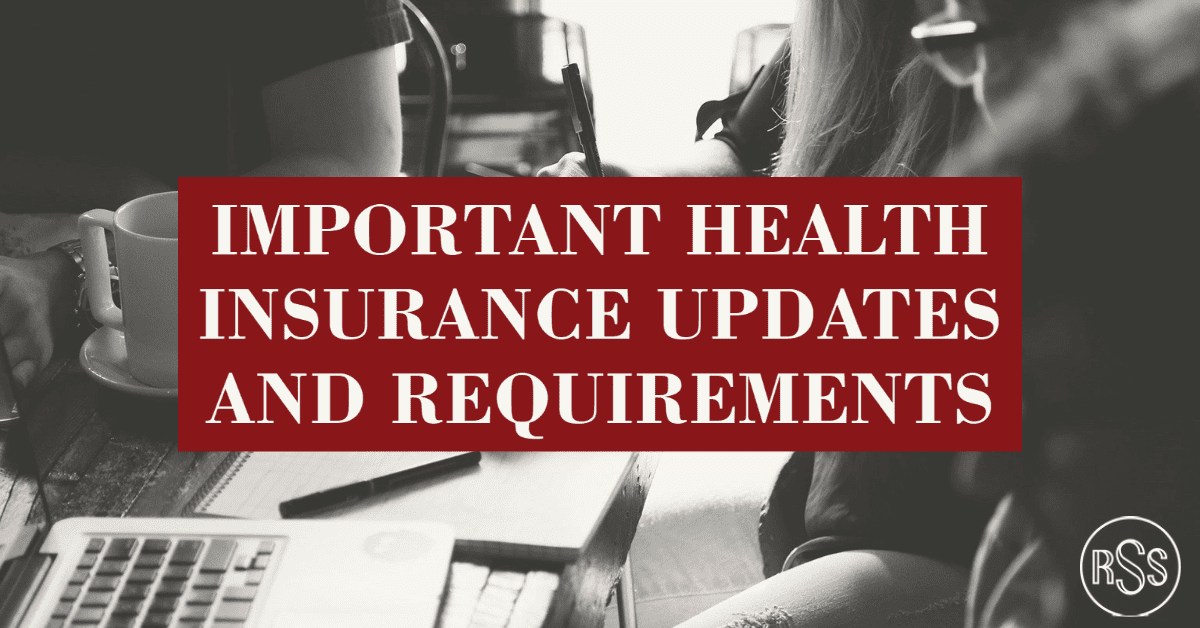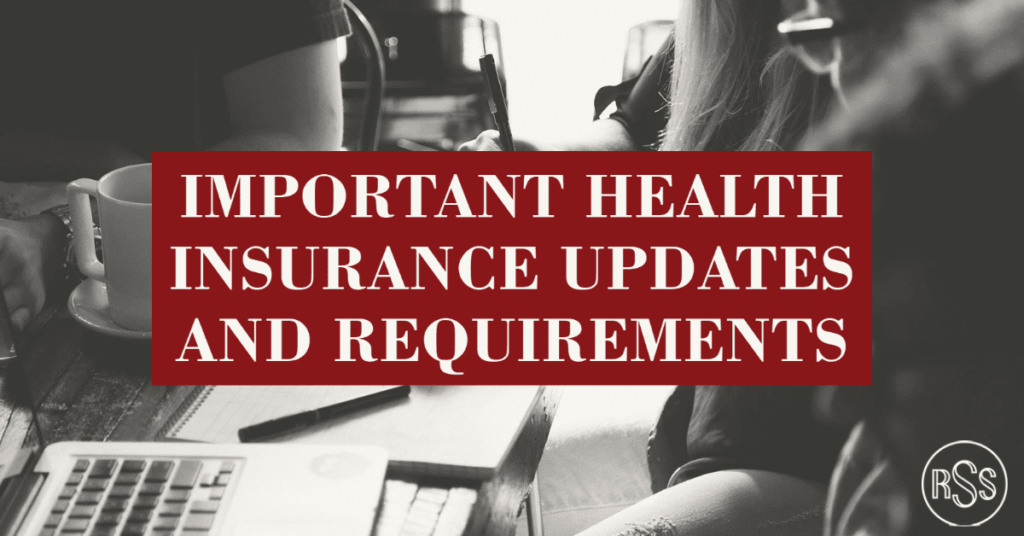 Employers! We put together this blog post to inform you about new COBRA (and state continuation) notice requirements on health plans. ↓ Plan administrators must