Conexus Insurance is a people first organization. We seek out people who share our core values and strive to create real connections with our clients in a way that makes Conexus feel like an extension of their business – a partner, not a vendor.
Managing Partners / Owners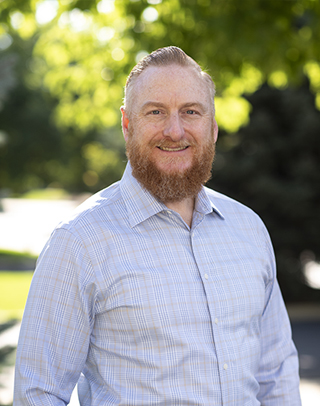 Aaron began his career in insurance after graduating from Colorado State University. Before forming Conexus Insurance with his business partners, he developed his insurance expertise as a producer and manager of RSS Insurance Services for 19 years before purchasing the agency in 2015. He is licensed in 16 states in property, casualty, health, life, and surplus lines. He loves learning about people and their businesses and has made it his passion to help our clients make sure they are properly protecting what's most important to them. Aaron enjoys woodworking, camping, hiking, motorcycles, traveling, reading, and spending time with his family.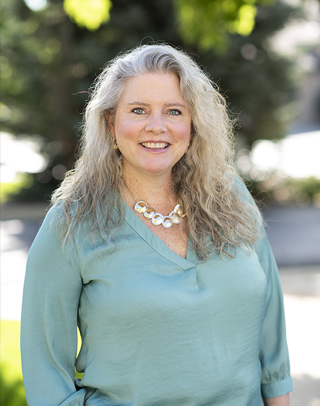 Sara joined the insurance industry after graduating from Colorado State University with a degree in Business Marketing. She joined the agency (formerly RSS) in 1997 and focused on the marketing and accounting side of the business. She's been married to her husband and best friend, Aaron, since 1995 and raised three daughters with him. When not assisting in the management of Conexus, telling its story, and directing the finance team, Sara enjoys spending time with her adult children, date nights with Aaron, cooking, reading, traveling, hiking, camping, and entertaining at her home in Broomfield.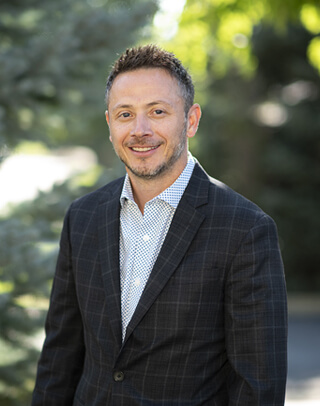 Alex started his insurance career by getting a life insurance license in the state of Iowa back in 2000. He moved to Colorado in 2002, where he began to focus on Commercial, Property, and Casualty insurance. In 2007, he purchased his agency and formed Day Larsen Pedersen Insurance (DLP Insurance), which transitioned to Conexus Insurance Partners in 2022. He prioritizes building long-term, consultative relationships with his clients while advising them in best protecting their assets. Alex is an avid tennis player and golfer and loves to travel and spend time with family and friends.