We understand the unique needs of businesses big and small. From employee benefits to industry-specific coverage, we'll develop a business insurance plan that fits your company and everyone on your payroll.
Client Interview-get to know the client, their general needs, goals, and concerns. How can we best help and simplify their insurance process?
Who Conexus is – our values, our process, our approach.
Are we a good match for each other based on our core values?
Review and analysis of risk and needs.
Submission of gathered information to select carriers for optimal coverage and options.
Presentation of coverages, options, and suggestions.
Through education and guidance of the advisor, recommendations are made to clients and proper insurance coverage and policies are selected.
The Conexus team assists in gathering remaining proper documentation, signatures, and final insurance carrier-requested information.
Policies are bound and effective.
Ongoing service and communication provided to client throughout the year based on changes in risk, lifestyle, needs, purchases, sales, and market transitions.
Requested documents, forms and changes made in a timely manner throughout the policy period.
The Conexus team is available for ongoing advice, questions, and assistance.
Clients will be contacted for a review of their current situation and policies, so the Conexus team has the most up-to-date information for an insurance solution evaluation and recommendation for the next policy period.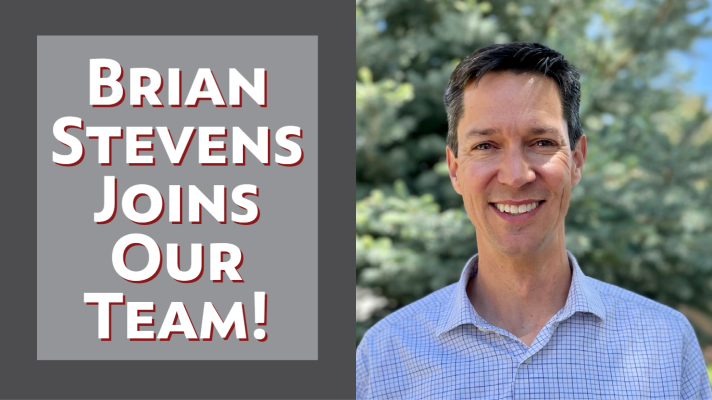 Meet Brian! Brian joined our team as a Small Commercial Department Account Manager.  While he grew up in Madison, Wisconsin, he's been a Colorado resident for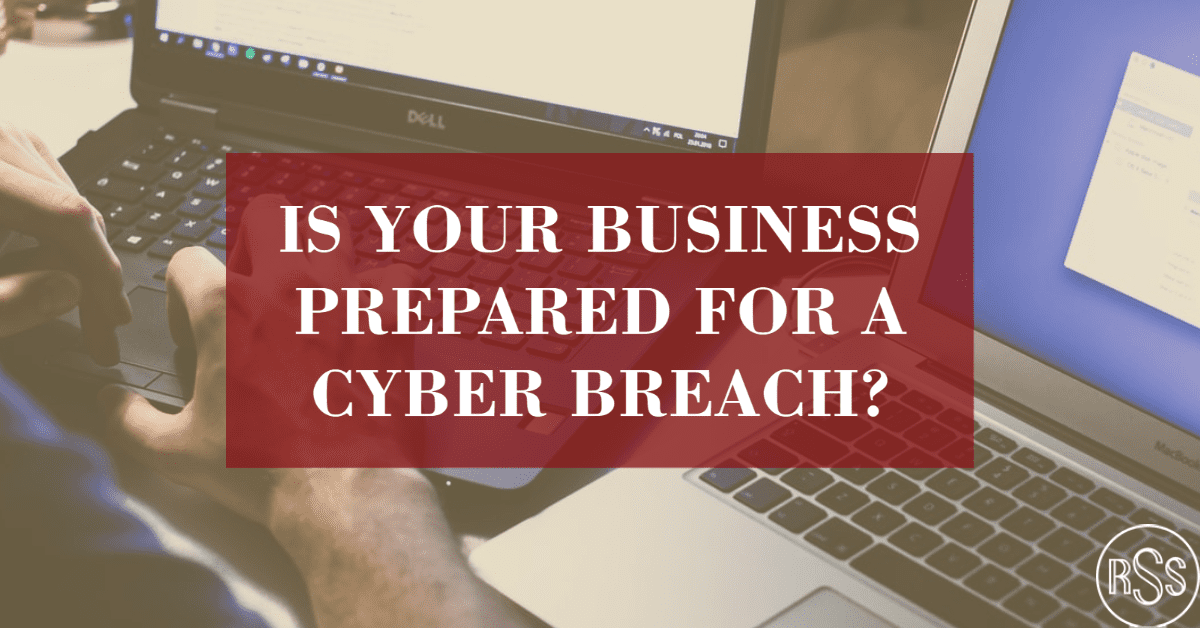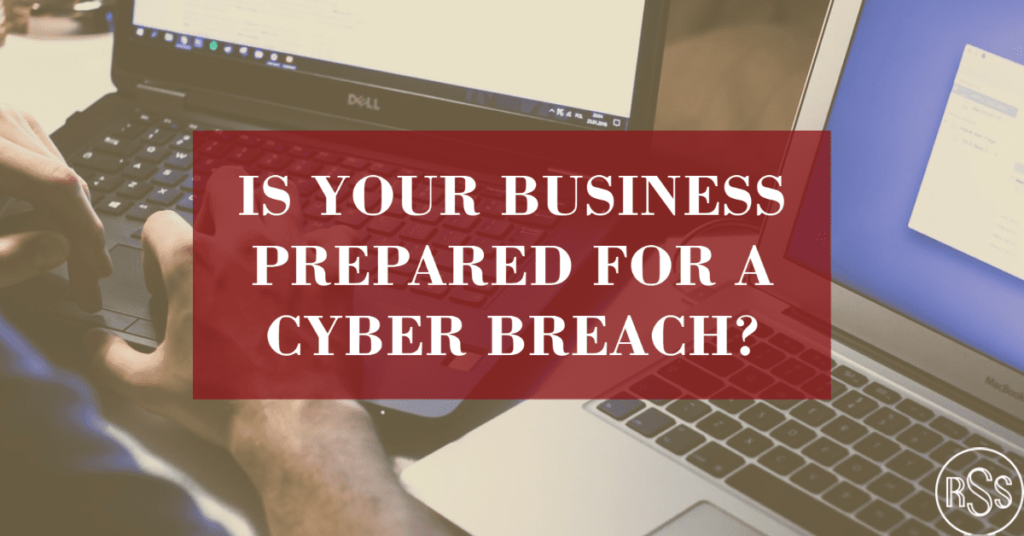 There is no doubt that the last couple of years have been filled with never-ending challenges and uncertainty. Unfortunately the pandemic, along with the transition