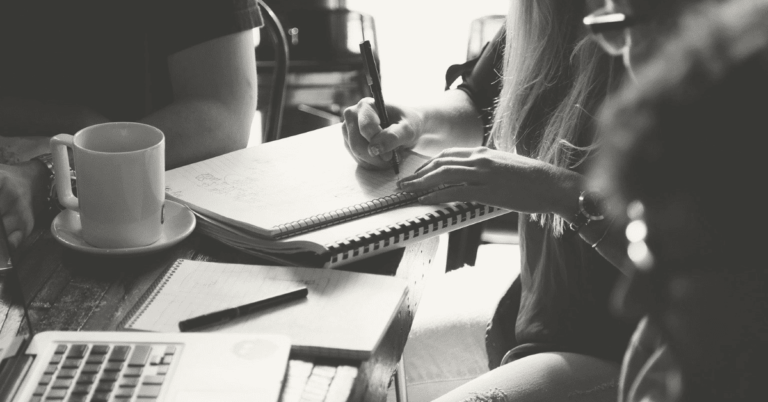 Employers! We put together this blog post to inform you about new COBRA (and state continuation) notice requirements on health plans. ↓
Plan administrators must provide notification of COBRA benefits under ARPA. The notice must be written in clear and understandable language, and it must inform recipients of the availability of ARPA premium assistance and the option under the ARPA to enroll in different coverage (if the employer permits the option).
The notice must be provided to individuals who become eligible for COBRA or mini-COBRA during the period of April 1 – Sept. 30, 2021. In addition, it must be provided by May 31, 2021, to people who have already elected COBRA coverage, and to people subject to the ARPA election extension-that is, people eligible for the subsidy who declined or discontinued COBRA or mini-COBRA before April 1, 2021.
The notification may be included in an amendment to a plan's existing notices or be given in a separate notice, but it must contain the following information:
The forms necessary for establishing eligibility for premium assistance
The name, address and telephone number necessary to contact the plan administrator and any other person maintaining relevant information in connection with premium assistance
A description of the extended election period under the ARPA
A description of the obligation of qualified beneficiaries to notify the plan if they become eligible for another group health plan or Medicare, and the penalty for failure to do so
A prominently displayed description of the right to a subsidized premium and any conditions on entitlement to the subsidized premium
A description of the option of the right to enroll in different coverage (if the employer permits this option)
The DOL is charged with issuing a model general notice by April 10, 2021, for plans to use to meet the general notice requirement.
Notice of Expiration of Subsidy (Subsidy expires September 30, 2021 so these notices will need to go out around August 15th.)
Plans must also provide individuals eligible for the ARPA subsidy with notice of its expiration. The notice must be written in clear and understandable language, and inform recipients that:
The premium assistance will expire soon, prominently identifying the expiration date; and
The individual may be eligible for coverage without premium assistance through COBRA continuation or a group health plan.
Plans are not required to issue an expiration notice to individuals whose subsidy is expiring because they became eligible for other group health plan coverage or Medicare.
The notice must be provided during the 45 – 15-day period before the individual's subsidy expires. The DOL must issue model expiration notices by April 25, 2021.
If you have any questions, please don't hesitate to contact our office. Our team is here to assist you.