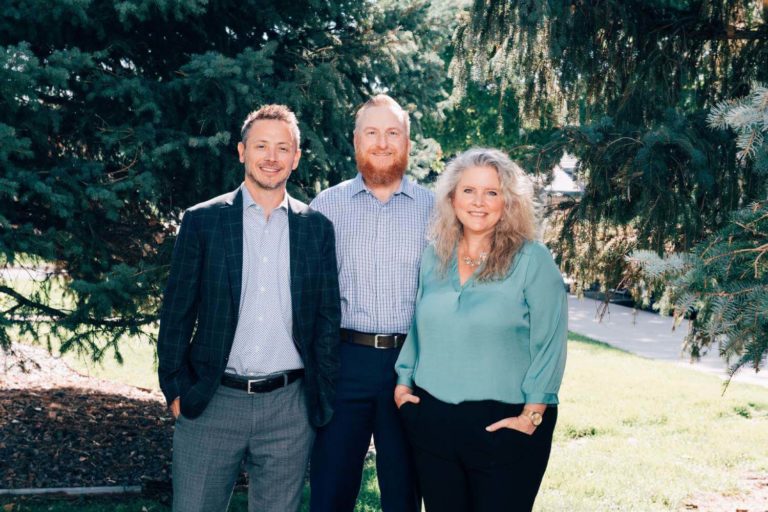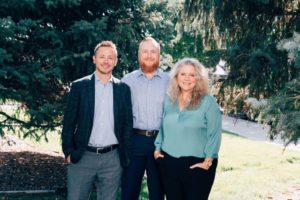 We've got great news!  DLP Insurance and RSS Insurance Services are now Conexus Insurance Partners! We are thrilled to announce that RSS Insurance Services and DLP Insurance decided to merge into one local independent insurance agency serving our community – TOGETHER.
As one, we will become Conexus Insurance Partners.
RSS & DLP have served the Colorado community for a combined 120 years. Our shared focus on a personal approach, dedication to serving our clients, supporting our community, empowering our employees, and fostering teamwork, sets us apart in the insurance industry. Our agencies are both built upon a legacy of strong values and principles, unyielding integrity, industry-leading expertise, and an innate desire to strengthen our community and serve those around us to the best of our abilities. We've always shared the same values. Now we'll share the same name.
Simply put, our agencies are partnering and becoming one because we believe that TOGETHER we'll be BETTER. We will be able to better serve our employees, clients, carriers, vendors, and community because of the increased synergy, capabilities, skill sets, products, services, and leverage.
Our clients will see improved experience through intentional connection, better process management and increased carrier access and options. The new Conexus experience will be defined in the following four truths about our new, combined agency:
POWER THROUGH PARTNERSHIP
The combined power of RSS and DLP means Conexus will be able to scale significantly, delivering a much broader product offering, more competitive rates, unparalleled process, and elevated customer service. While our legacy speaks volumes about how deeply we care for our clients, we aspire to be the leader in Colorado when it comes to protecting our clients from life's unplanned events.
REAL CONNECTION
Conexus is a people first organization. We are committed to doing right by our clients, employees, carriers, and community. We seek out people who share our core values and strive to create real connections with our clients in a way that makes Conexus feel like an extension of their business. A partner, not a vendor.
EXPERIENCE ELEVATED
Conexus believes in a high level of excellence, from our industry knowledge to our commitment to ongoing learning, to our unparalleled client service. Our expertise and scale ensure that each client feels the support and professionalism of the Conexus experience.
CONCIERGE CARE
Like any great concierge, Conexus serves as a singular resource and collaborative, proactive advisor for the quintessential business owner or family – clients who rely on us for guidance and leadership. We offer customized insurance coverage and are a trusted partner. One who not only answers questions, but also provides answers to questions our clients don't know to ask.
Conexus is all about people. We provide protection for the most personal things in life, and we bring care and compassion to every interaction, be it with customers or in our community. We are passionate about taking care of our clients and neighbors, sheltering them from life's biggest disruptions and unknowns.
Our purpose? People first, people protected.