Solar & Storage Installers and Solar Contractors
As the official insurance agency of the Colorado Solar and Storage Association (COSSA), we are proud to provide Colorado solar energy contractors with flexible insurance packages that fit the specific needs of each business we insure. From solar contractors to solar consultants, our insurance agency has the specialized program your company needs to ensure your business is properly protected.
Insurance coverage options for solar energy contractors: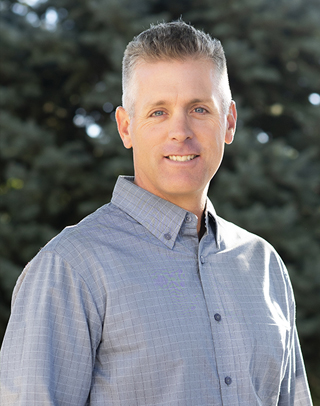 Our Solar Industry Specialist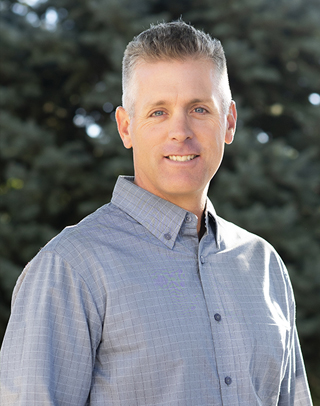 We understand that many aspects of a solar contractor's work relate back to high-risk industries such as electrical trades, carpentry and roofing. Solar installation often comes with the risk of injury from lifting and handling heavy solar panels, electrical shock and arc-flash from live solar panels and the risk of falling from a significant height during the installation process.
COSSA Official Solar Contractor Insurance Partner