We find working with our customers an extremely rewarding experience, which is why we greatly appreciate when you recommend Conexus Insurance and entrust us to your colleagues, family, and friends. As our way of saying thanks, we've developed a charity-centered referral program.
For every person you refer who calls or emails us for a quote and mentions your name, we'll donate $10 to our charity of the quarter. We'll also include your name in our annual, end of the year drawing for a $500 Visa gift card.
QUARTERLY CHARITY PARTNERS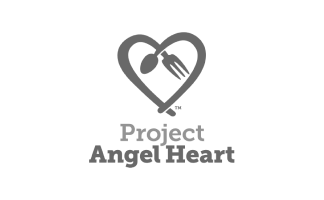 1st Quarter: Project Angel Heart
Providing medically tailored meals for Coloradans with life-threatening illnesses.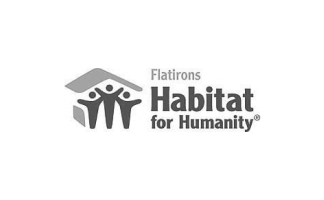 2nd Quarter: Flatirons Habitat for Humanity
A world where everyone has a decent place to live. Bringing people together to build homes, communities and hope.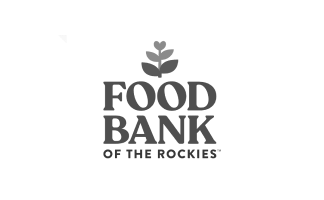 3rd Quarter: Food Bank of the Rockies
Helping hungry men, women and children thrive by providing food and essentials through their programs and partner agencies.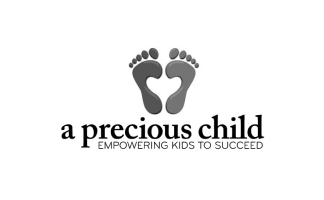 4th Quarter: A Precious Child
Devoted to making a positive impact in the lives of disadvantaged and displaced children in Colorado.
Their Mission: We help families thrive by efficiently procuring and distributing food and essentials to the hungry through our programs and partner agencies.
We are excited to announce that our agency has selected Food Bank of the Rockies as our third quarter (July, August and September) Charity of the Quarter again in 2022! During these months we will donate $10.00 for every referral we receive to Food Bank of the Rockies (FBR). We created our continuing referral program in order to support the charitable work of numerous non-profit organizations. We are very excited to raise support for FBR.