We find working with our customers an extremely rewarding experience, which is why we greatly appreciate when you recommend Conexus Insurance and entrust us to your colleagues, family, and friends. As our way of saying thanks, we've developed a charity-centered referral program.
For every person you refer who calls or emails us for a quote and mentions your name, we'll donate $10 to our charity of the quarter. We'll also include your name in our annual, end of the year drawing for a $500 Visa gift card.
QUARTERLY CHARITY PARTNERS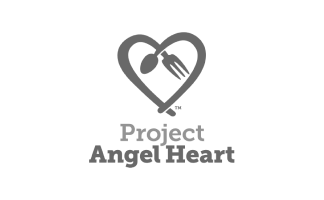 1st Quarter: Project Angel Heart
Providing medically tailored meals for Coloradans with life-threatening illnesses.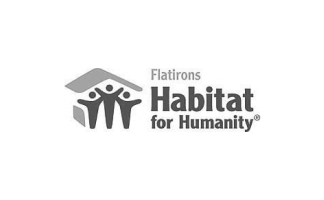 2nd Quarter: Flatirons Habitat for Humanity
A world where everyone has a decent place to live. Bringing people together to build homes, communities and hope.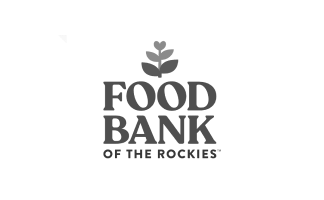 3rd Quarter: Food Bank of the Rockies
Helping hungry men, women and children thrive by providing food and essentials through their programs and partner agencies.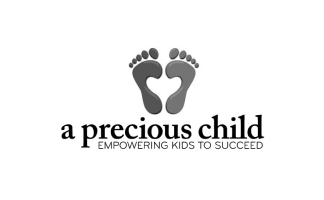 4th Quarter: A Precious Child
Devoted to making a positive impact in the lives of disadvantaged and displaced children in Colorado. Their Mission: Providing medically tailored meals for Coloradans with life-threatening illnesses.
Their Vision:  Project Angel Heart prepares and delivers meals for people living with severe illnesses. Each week, their professional chefs and registered dietitian prepare thousands of delicious meals, from scratch, and tailor them to meet the medical and dietary needs of those who are ill. Neighbors living with cancer, HIV/AIDS, kidney/heart/lung disease, and other illnesses receive our meals, delivered by loving volunteers, free of charge to our clients.

We are excited to announce that Project Angel Heart is our current Charity of the Quarter. Now through the end of March, we will be donating $10 to Project Angel Heart for every referral we receive per our Charity of the Quarter Program.