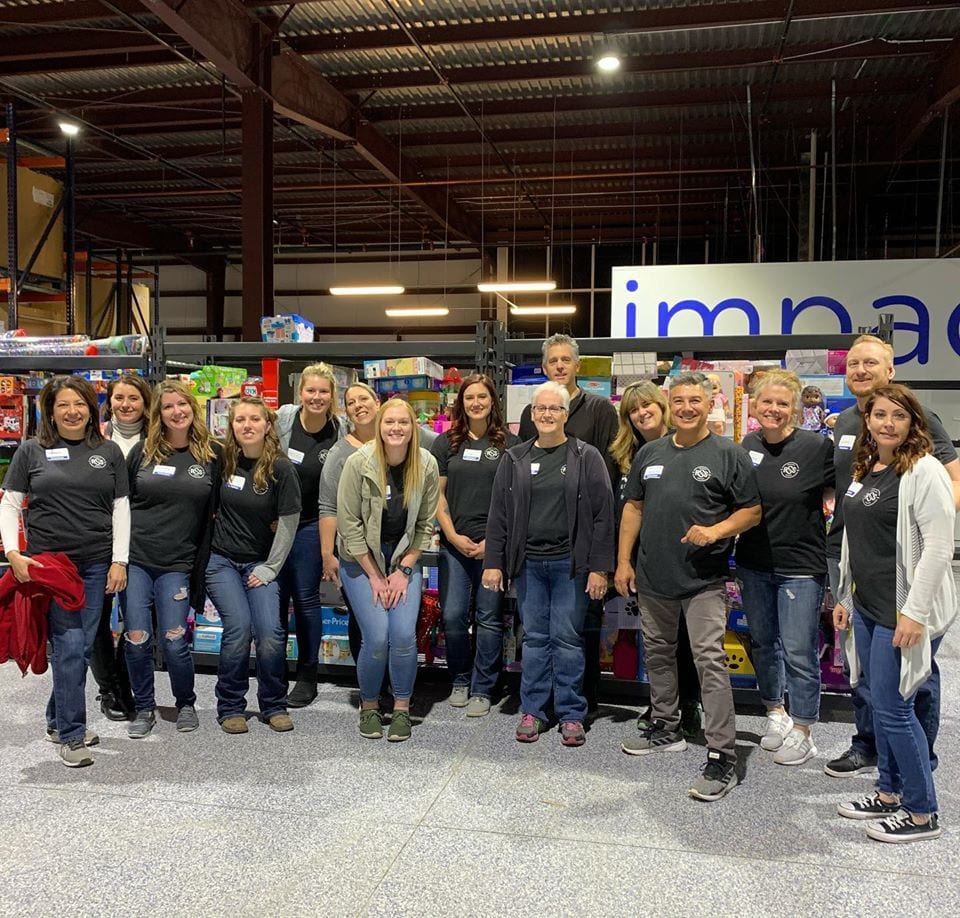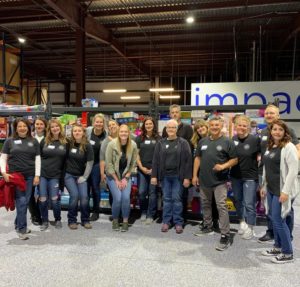 We have chosen A Precious Child as our "Charity of the Quarter" for October through December of this year again! Our agency will be donating $10.00 for every referral we receive from our customers and will be highlighting and supporting this amazing organization during our fourth quarter.
Covid-19 Response: As a designated essential organization, A Precious Child is on the frontlines, providing emergency essentials, such as hygiene items, cleaning supplies, diapers and wipes, clothing and other basic needs. These resources are vital to help limit the spread of COVID-19 and provide much needed relief to our most vulnerable population.
Did you know that the number of children living in poverty has grown faster in Colorado than anywhere else in the nation since 2000? Since it's founding in 2008, A Precious Child, has supported kids in Colorado by providing them with basic essentials. They are a nonprofit organization devoted to making a positive impact in the lives of disadvantaged and displaced children and families in our state by improving their quality of life and empowering them to thrive academically. They are also focused on placing children and their families on a trajectory toward self-sufficiency.
The vision of A Precious Child is to serve as a resource center in collaboration with schools, organizations, social services, fire and police departments, churches and shelters  to ensure that all children in the state of Colorado have their basic needs met.  They also provide essentials to children in need to empower them to succeed in school. Essentials include: clothing, coats, shoes, sports equipment, backpacks, school supplies and toiletries. Children in eight local counties are served, including: Adams, Arapahoe, Boulder, Broomfield, Denver, Douglas, Jefferson and Weld. Their website lists the following as their core values:
Ethics and Integrity– A Precious Child holds itself to the highest ethical and professional standards in its work and relationships. They are conscientious stewards of the resources entrusted to them. They honor the public faith placed in them by managing their endeavors with the highest level of integrity.
Honesty and Transparency– They provide truthful information about their mission, program activities, use of donations, and finances. They are accessible and responsive to members of the public who express an interest in the affairs of their organization.
Accountability– Being mission-focused, producing measurable outcomes, conducting program evaluations and developing and maintaining sound financial management are important elements of their accountability. A Precious Child measures their success by tracking the amount of lives they have positively impacted as a result of their work.
Collaboration– A Precious Child recognizes the importance of collaboration with organizations and communities to make the most impact. They understand that more can be accomplished if they work together and have respect for each other.
Compassion– A Precious Child treats clients with compassion and understanding without casting judgment. It is imperative that they act in kindness and treat others with dignity.
Inclusiveness and Diversity– A Precious Child promotes inclusiveness by seeking staff, board members, and volunteers who enrich their programmatic effectiveness through diversity of experience, skills, cultures, and backgrounds. They do not discriminate in hiring, retention, promotion, board recruitment, partnerships, and communities and clients served.
Excellence and Commitment– A Precious Child supports and encourages visionary governance, exemplary management, excellent service and program delivery, and exceptional staff. They are committed to generating positive change in the lives of those in need.
Covid-19 has created an even higher need for struggling families in our community. We will be sure to keep you posted on ways you can help us give back to this incredible organization throughout the quarter. Thank you in advance for your support!
Source: A Precious Child